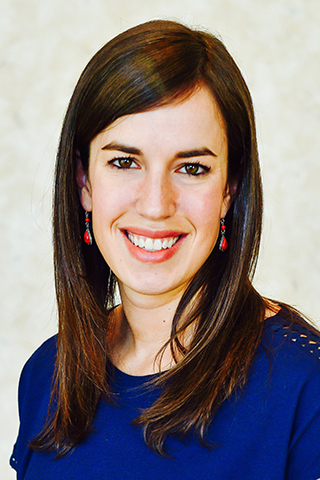 Erin Kurilla became the Chief Operating Officer of the APGA Security and Integrity Foundation (SIF) at the start of 2021. She joined APGA as the Director for Operations & Safety in the fall of 2017, and was promoted to Vice President in August 2018. Erin works closely on pipeline safety advocacy issues and addressing member operations challenges. She supports the APGA Operations Committee and its Safety and Education subcommittees.
Erin came from the American Gas Association where she served as a Director, Operations & Engineering Services. In that role Erin was AGA's lead on pipeline safety advocacy. She worked closely with AGA's members, federal and state regulators and other stakeholders to improve the safety and reliability of the nation's pipeline infrastructure through sound regulations.
Erin holds a Bachelor's of Science in Chemical Engineering from the University of Pittsburgh and a Masters of Business Administration from Carnegie Mellon University.