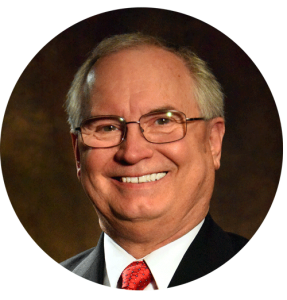 Those of us who have made our careers in the natural gas industry have seen a significant change over the last twenty years in the style of regulatory initiatives that have been issued by the Pipeline and Hazardous Materials Safety Administration.  Unlike many of today's new regulations, the rules issued during the first twenty-five or so years after the implementation of Part 192 were relatively straightforward and prescriptive in nature.  They clearly pointed out how we were expected to install, maintain and operate our systems.
But today's rulemakings tend to be much more complex.  Most require us to create our own sets of elaborate plans that are tailored to the unique aspects of our individual systems and staffs.  As small municipal gas systems struggled with implementing individualized operator qualification plans in the early 2000s, the APGA Board and leadership staff recognized the need for an organization that could assist small municipal operators to meet the compliance challenges posed by the complex nature of new regulations.  Thus, the APGA Security and Integrity Foundation was born.
As we head into the second decade of the Foundation's existence, we look back at the successes of the first ten years to guide us in meeting the needs and challenges of the future.  Our brief history has many success stories, not the least of which includes SHRIMP and the operator qualification services.  The response of the industry, both APGA and non-APGA members alike, as well as that of state and federal regulatory safety staffs, indicate that the programs and services that the Foundation has launched are successfully meeting the users' needs.
While these successes are gratifying, new regulatory challenges await us all.  The Foundation's Board, consisting of leaders from the industry and regulatory agencies, strives to position the organization to be responsive to small operators' regulatory compliance needs.  As the Foundation moves into its second decade, we recognize that the successes of the Security and Integrity Foundation are only reflections of the user companies' successes.   With that in mind, we strive to remain focused on developing and improving products and services that help you remain compliant with pipeline safety regulations.  I invite you to let us know how we're doing.