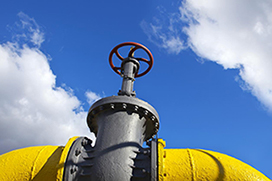 The APGA Security and Integrity Foundation (SIF) will be providing Operator Qualification (OQ) evaluation at Southern Illinois  University in Edwardsville, Illinois. These workshops provide the required evaluation, written and hands-on, for employees and contractors.
ASME B31Q covered tasks*:
Leak Investigation – 1231, 1241, 1261
Location
Workshops will be held at:
Southern Illinois University – Edwardsville
Morris University Center
60 Hairpin Drive
Edwardsville, IL 62025
March 21, 2018
8:30am – 6:00pm
Cost
$199 per attendee
Registration
Or, if you prefer, use this PDF form.